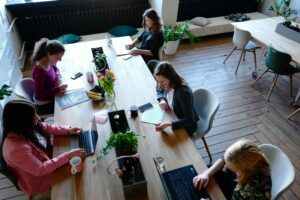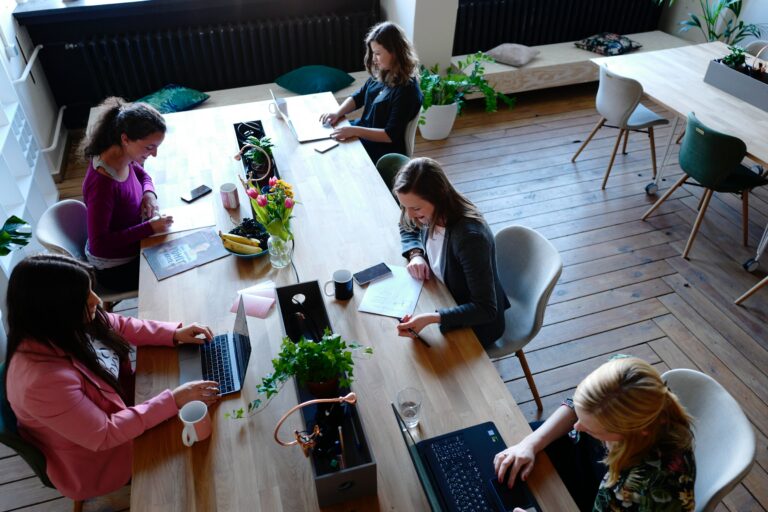 With a decision of 22 November 2022, the European Parliament put an end to the nearly ten-year-long procedure for the adoption of a Directive on improving the gender balance among directors of companies listed on the stock exchange and on related measures (the Directive).
The final text was signed by the representatives of the European Council and the Parliament on November 23. The Directive enters into force on the twentieth day following that of its publication in the Official Journal of the European Union.
Although known in the public domain as the Women on Boards Directive, the Directive aims to ensure the implementation of the principle of equal opportunities between women and men and promote a more balanced gender representation on the boards of listed companies throughout the European Union. In this sense, the Directive is equally applicable to both women and men.
In brief, the more important rules of the Directive are the following:
The Directive will apply to all companieswhich have their registered office in a EU Member State and whose shares are admitted to trading on a regulated market.
The Directive will not apply to micro, small and medium-sized enterprises (SMEs).
With the new EU rules, which will have to be transposed into national laws, Member States shall ensure that listed companies are subject to either of the following objectives, to be reached by 30 June 2026:
a) members of the underrepresented sex hold at least 40 % of non-executive director positions;
b) members of the underrepresented sex hold at least 33 % of all director positions, including both executive and non-executive directors.
Listed companies that do not achieve these objectives shall have to adjust the selection process for appointment of board members. The Directive states it is important each listed company to develop a gender equality policy in order to achieve a more balanced gender representation at all levels.
The selection process must be based on clear, neutrally formulated and unambiguous criteria, established in advance. These criteria have to be applied in a non-discriminatory manner throughout the entire selection process. Qualification and merit shall remain the key criteria, where, when choosing between candidates who are equally qualified, priority shall be given to the candidate of the underrepresented sex unless, in exceptional cases, reasons of greater legal weight tilt the balance in favour of the candidate of the other sex.
Finally, it is important to note that the rules of the Directive have to be considered and applied by the listed companies also in the light of the latest European regulations on the corporate sustainability reporting (the ESG Directive), which were finally approved by Decision of the Council of 28 November 2022.
For further information contact:
Irina Stanimirova, Associated Counsel
irina.stanimirova@kdp-law.com