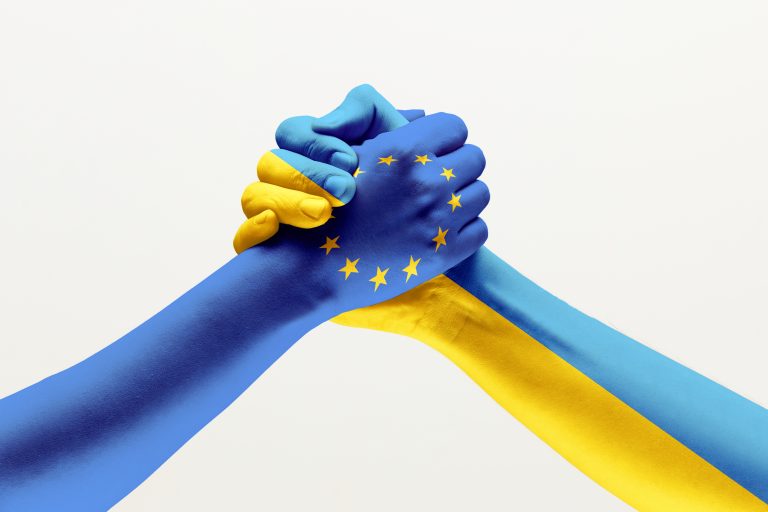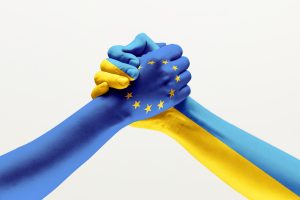 Earlier this week, the European Commission proposed granting temporary protection to people fleeing the war in Ukraine for a period lasting up to three years. The Decision of the Council of the EU is expected on Thursday, 3 March. If it is adopted, this will be the first-time temporary protection is granted in the EU.
What does temporary protection mean?
Temporary protection is granted to persons fleeing an armed conflict, civil war, foreign aggression, or human rights violations. If granted as proposed, the protection will apply to both Ukrainian nationals and long-term residents in Ukraine.
What's next in Bulgaria?
If a Decision is approved by the Council of the EU, the Bulgarian Government is also expected to adopt a similar decision, granting temporary protection within Bulgaria. As this is a group protection, it is granted automatically, and the entitled individuals do not need to apply for it. They will be further identified as protection holders by virtue of a registration card, issued by the Bulgarian State Agency for Refugees.
Persons enjoying temporary protection are entitled to the following rights:
Right to remain in Bulgaria
They have the right to remain on the territory of Bulgaria during the time for which the protection is granted.
Right to work
Persons enjoying temporary protection have the right to be employed or self-employed in Bulgaria, subject to rules applicable to the respective profession.
Other rights
Protected persons are also entitled to:
appropriate housing or financial means to obtain accommodation, if necessary;
social assistance;
emergency medical help;
return to their country of origin.
For further information contact:
Ilya Komarevski, Partner
ilya.komarevski@kdp-law.com
Simona Mokreva, Associate
simona.mokreva@kdp-law.com