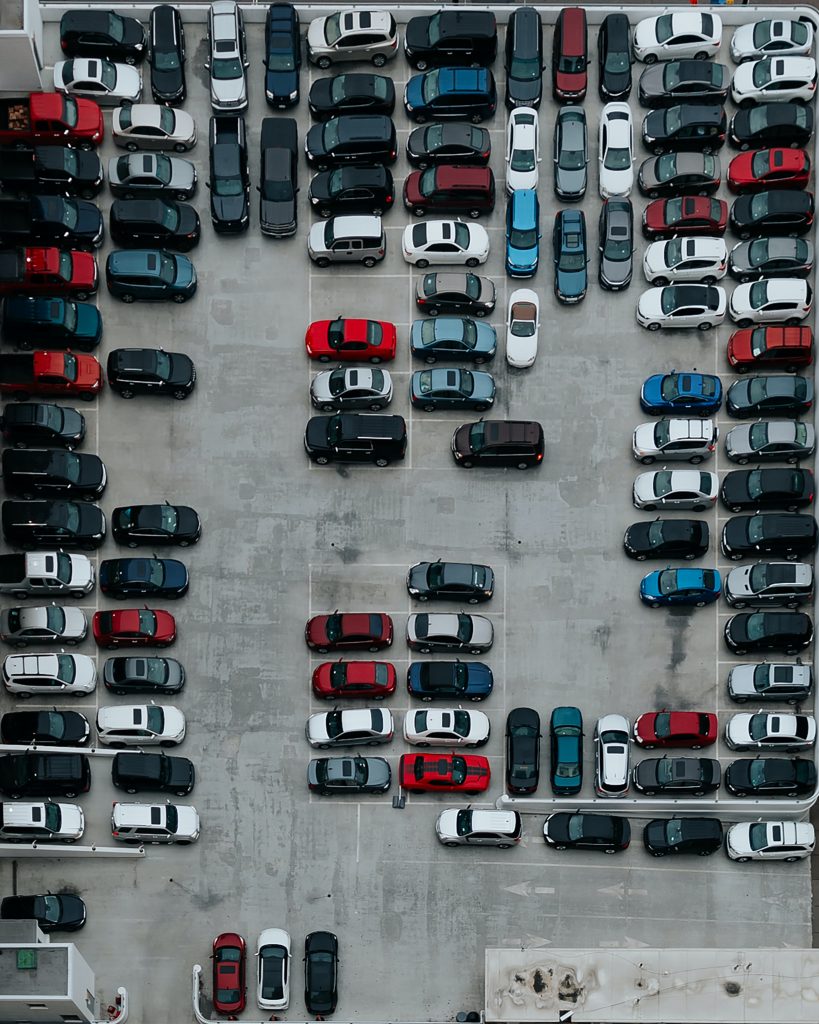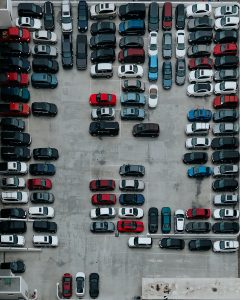 Since the beginning of December 2021, Eurolease Group AD has become the sole owner of the capital of Mogo Bulgaria EOOD, after acquiring 600,000 shares in its FinTech competitor offering lease-based vehicle finance and consumer finance. The transaction was approved by the Bulgarian Commission for Protection of Competition at the end of October 2021.
Eurolease Group AD operates in Bulgaria and Northern Macedonia, uniting companies providing financial and operating car leasing, sales of used cars with proven origin and car rental services under the Avis and Budget brands. With the acquisition of Mogo Bulgaria, the leasing group aims to expand its market presence in Bulgaria.
KDP team was led by Iva Georgieva and Venelin Dimitrov.