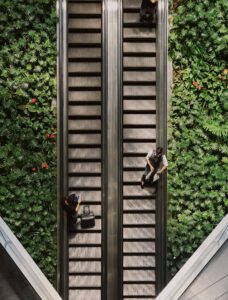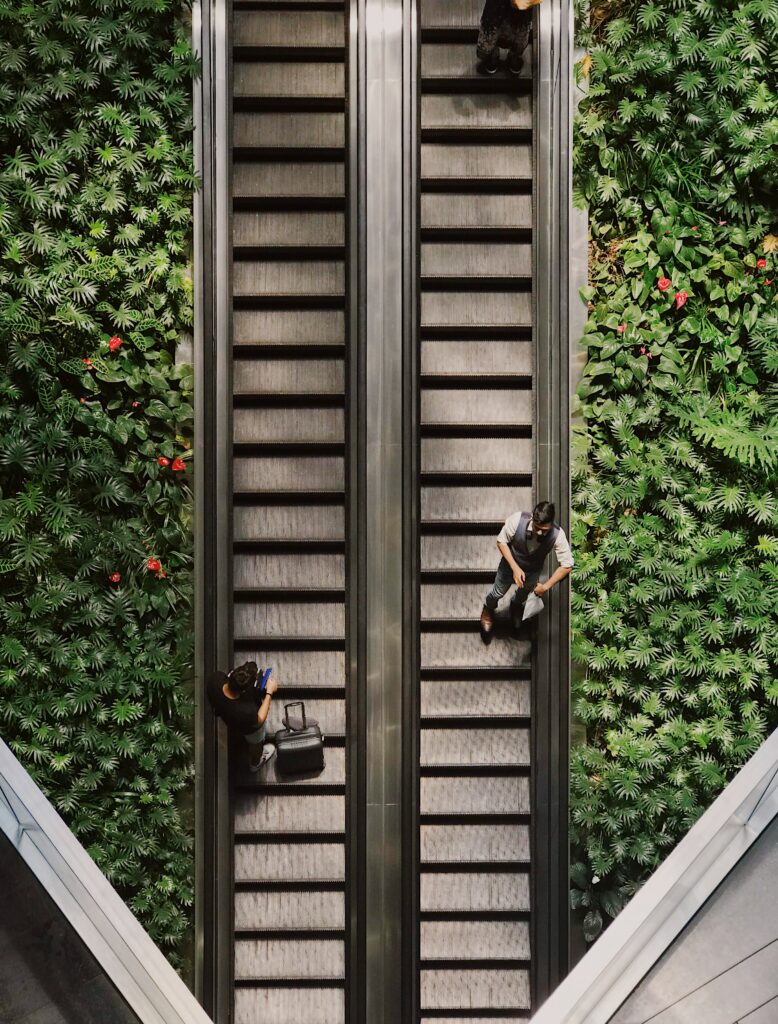 Bulgaria is now one step closer to becoming an attractive venue for entrepreneurs who want to start developing an innovative business. With the introduction of the new Startup visa rules, our country ranks with other European states where similar legal opportunities have existed for a long time.
What is the Startup visa?
The startup visa is a certificate for a high-tech and/or innovative project. It is issued by the Minister of Innovation and Growth and is valid for a period of one year from the date of its issuance. This term can be extended by another two years, if the entrepreneur has in the meantime become a shareholder in a Bulgarian company. However, it is necessary that the company's main business activity is the same as the one declared for the issuance of the Startup visa, and the foreigner must own at least 50% of the company's capital.
The Startup visa is not a type of visa for entering or residing in Bulgaria. It only certifies that its bearer is allowed to develop a high-tech and/or innovative activity in the country. Therefore, entrepreneurs who have received a Startup visa are not exempted from the obligation to legally arrange their lawful stay in Bulgaria.
What is the application procedure for a Startup visa?
Any entrepreneur who is a citizen of a third country, i.e. outside the European Union, can apply for a Startup visa. The applicant can name two more participants in the project development team, justifying in the business plan the need for their inclusion.
Applications for the issuance of a Startup visa are submitted online on the website of the Ministry of Innovation and Growth and can be in both in Bulgarian or English. Applying is free of charge. Some documents have to be enclosed to the application, including a business plan and project presentation, proof of the availability of personal funds in a minimal amount, financial forecasts, etc.
There is not a minimum capital requirement for the company through which the startup project will be implemented. There is also no obligation on the entrepreneur to open a certain number of jobs for Bulgarian citizens, as is the case in some other European countries. No fees are charged for the initial issuance of the Startup visa, as well as for the extension of its term.
How is the Startup visa beneficial for businesses in Bulgaria?
The new legal opportunity is expected to allow Bulgaria to attract human capital, know-how, investments, and new business opportunities. The development of the projects will create conditions where new high-tech companies will emerge locally so creating new jobs and business challenges.
For further information contact:
Ilya Komarevski, Partner
ilya.komarevski@kdp-law.com
Mileslava Bogdanova-Misheva, Senior Associate
mileslava.bogdanova@kdp-law.com